Type Play is a
series of experimental
type workshops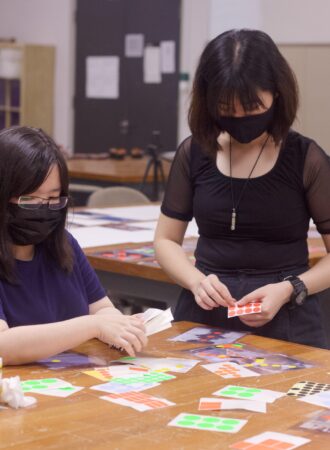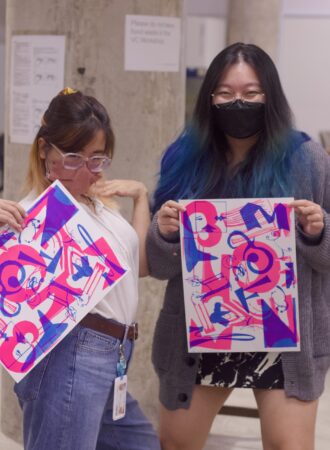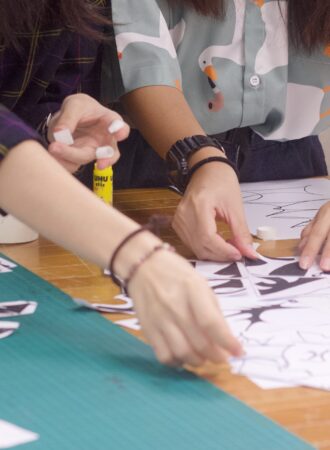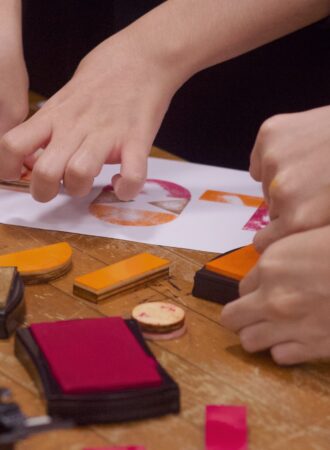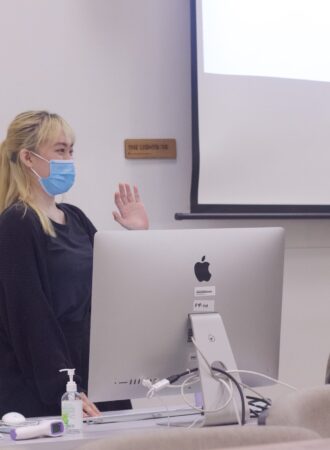 Type Play: Modular is for non-designers to pick up the basics of type design through playing with modular type. They will learn the different parts of Latin alphabets and the general system behind designing letterforms. From stickers to stamps, participants will be introduced to type design in fun and digestible ways.
Type Play: Letter + Form has a lineup of activities that encourage designers to be experimental, break some rules and have fun with type. In using analog mediums like stamps and Toto paper, we hope to see designers stray away from their acquired knowledge of letterforms and gain new insights on how type can look and behave.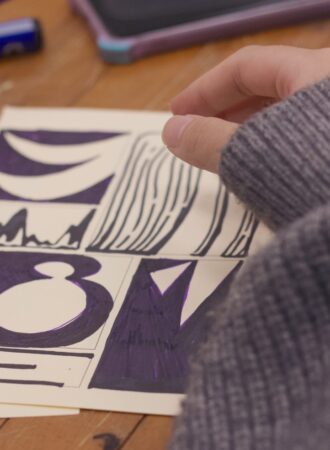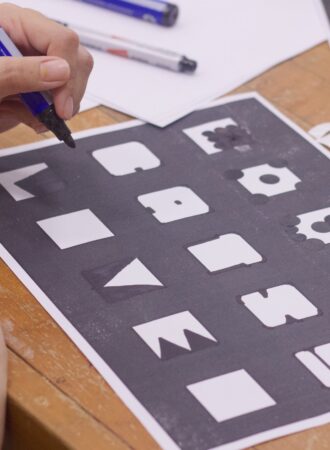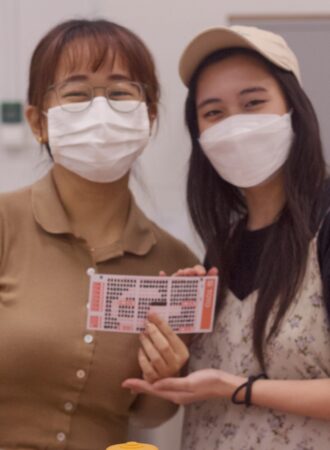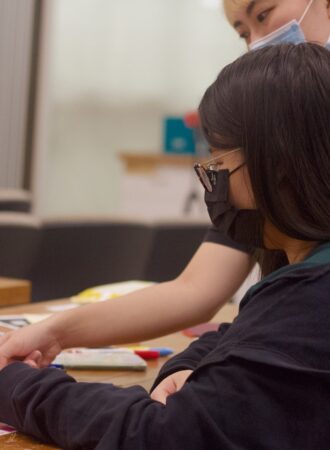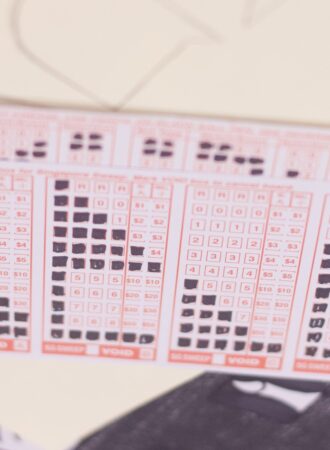 With the unique letterforms each participant designed, we decided to create something…
Final Product: Dumpling Display (Community Type)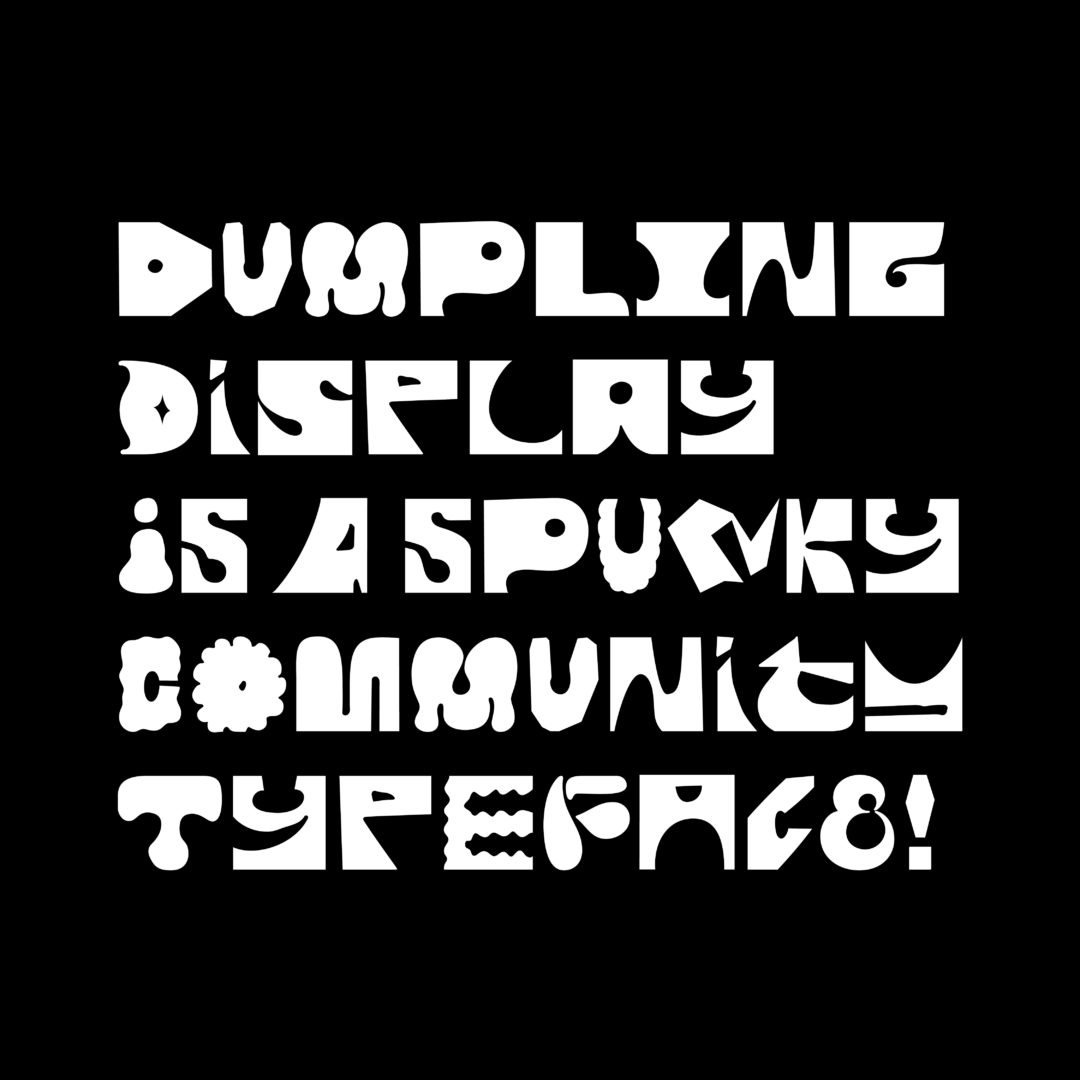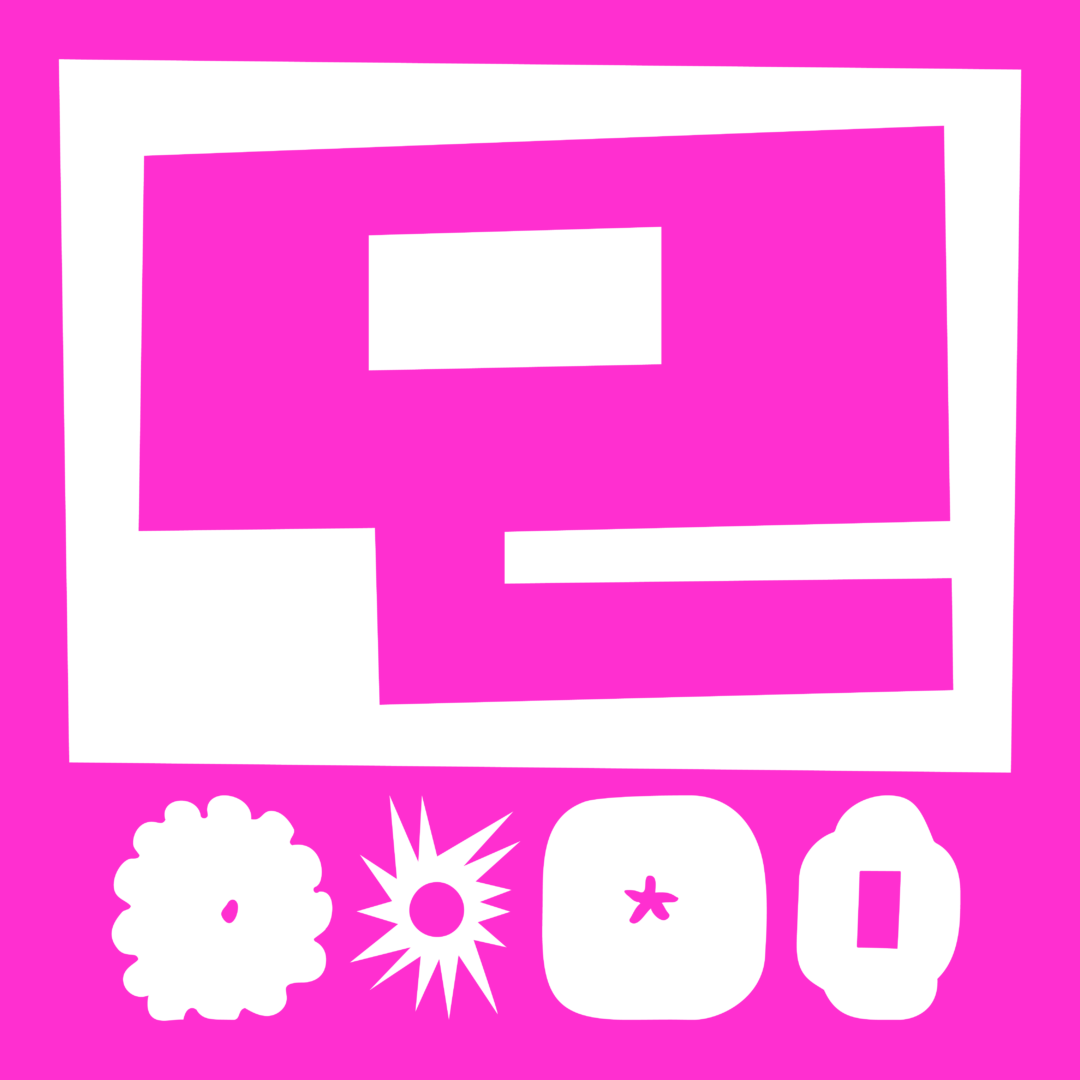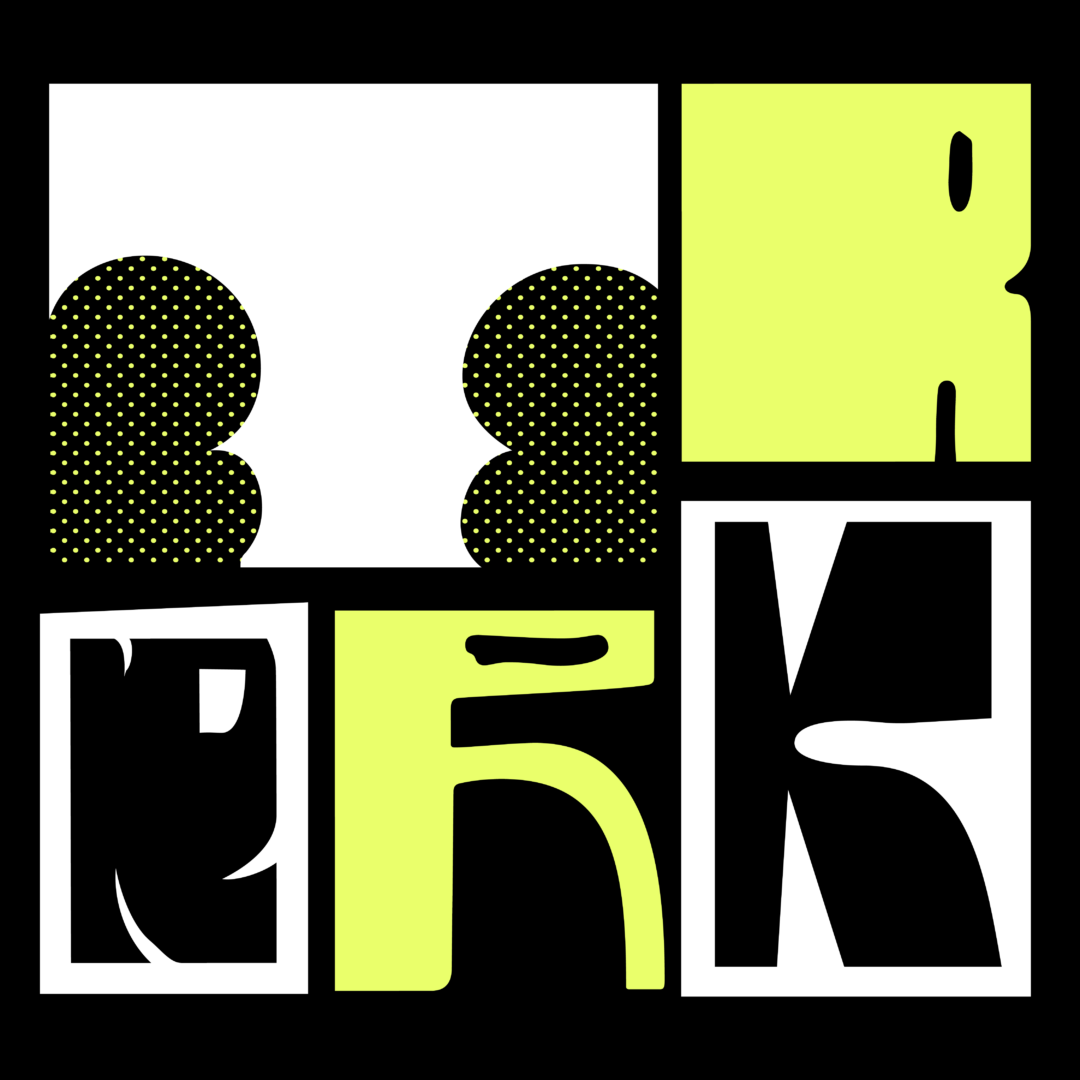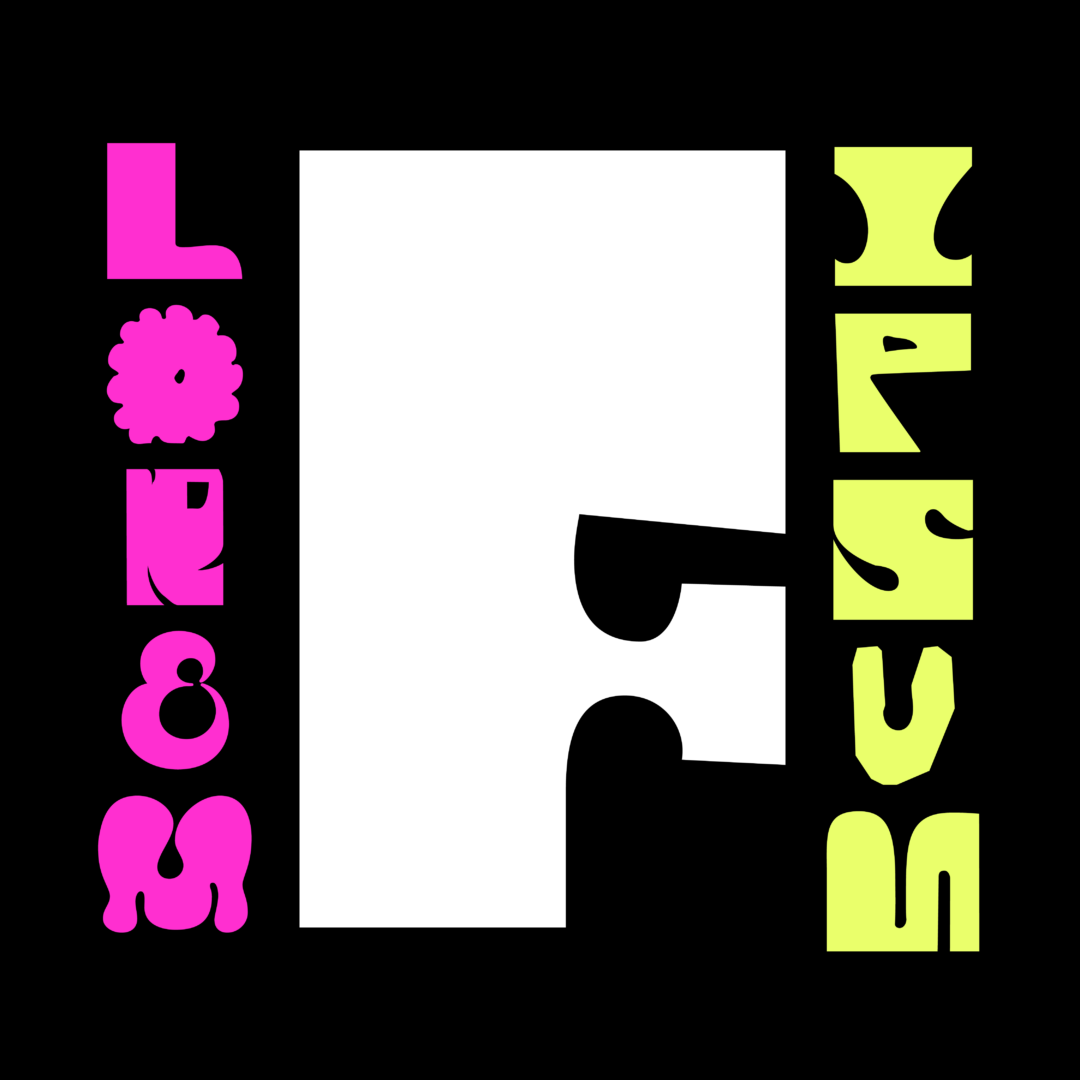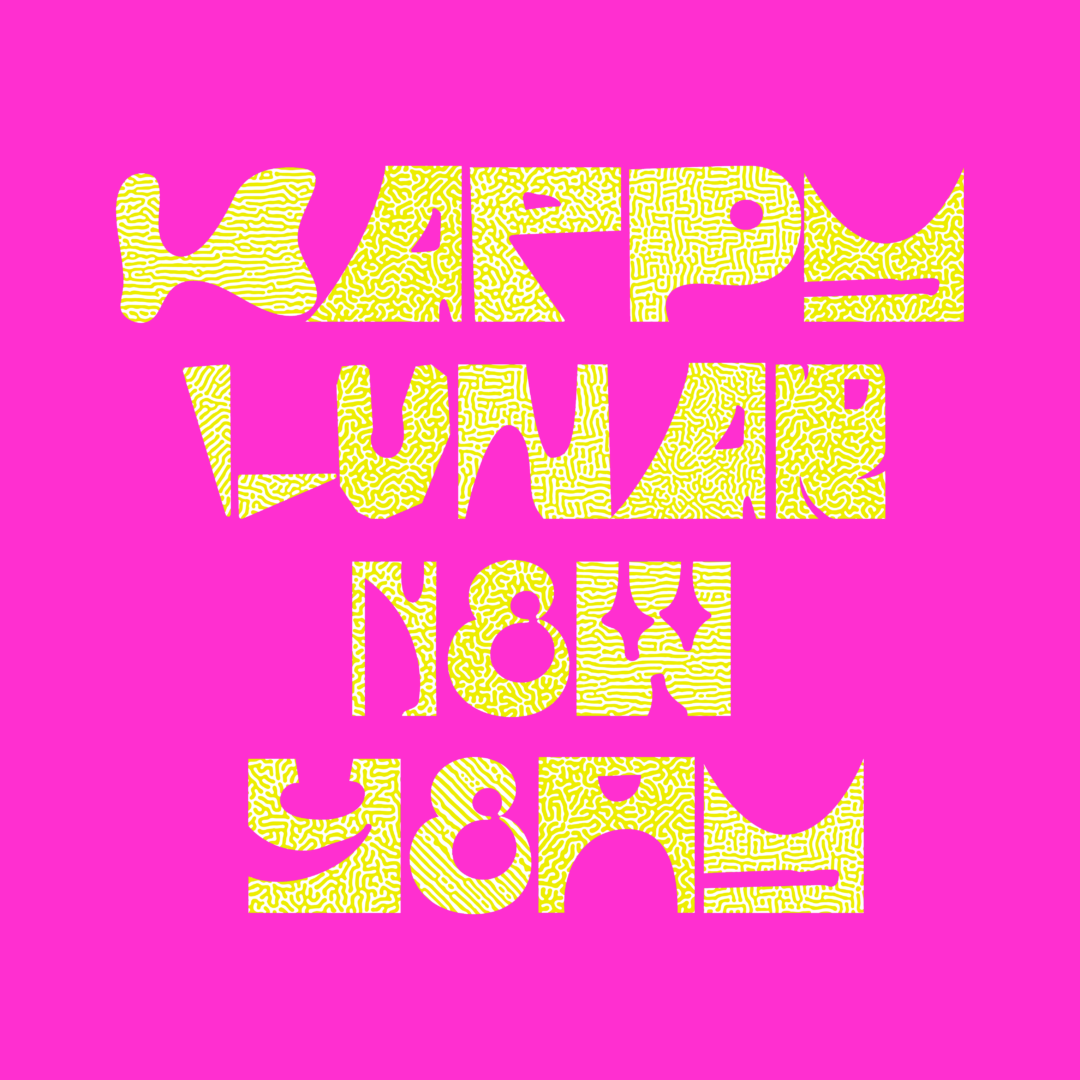 Final Product: Good Type Bad Type (Risograph Zine)