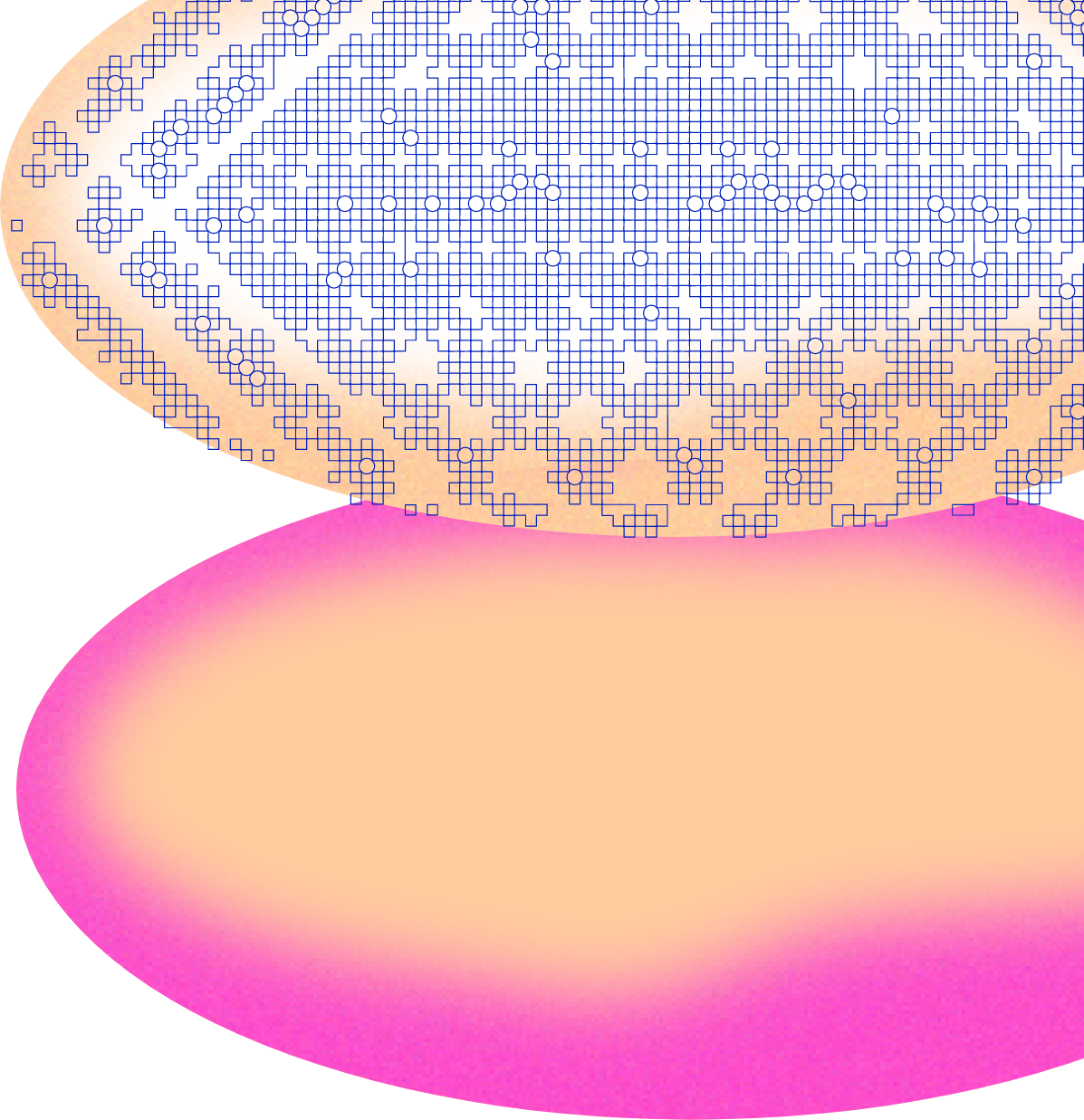 Death of Typography is a Singaporean design collective that focuses on type.
Operated by type designers, these foundries design and publish open-source typefaces–– free to use for non-commercial and often commercial projects. Support them by giving them a visit and throw in a Thank You if you feel especially grateful. Libre Type Designers are the best! OTL!
These foundries give out Student Licenses on request AKA they provide access to their typefaces for use in Non-Commercial/Academic projects while you are schooling. Drop them an email!